Elmington

Affordable

National leaders in the development, management, and construction on community-focused housing.

Robinson Flats, Nashville, TN
Community
Focused
Elmington focuses on Affordable and Workforce Housing opportunities to provide much needed housing in emerging urban neighborhoods. Elmington Affordable works closely with Elmington Elevates, the charitable arm of our parent company and a registered 501c3, to find meaningful partnerships within the communities in which we develop.
12th and Wedgewood Groundbreaking, Nashville, TN
LIHTC EXPERTS
Elmington has extensive experience with 4% and 9% Low-Income Housing Tax Credits (LIHTCs), tax-exempt bond financing, tax-increment financing (TIF), HUD rental assistance programs, historic tax credits, mixed-income & mixed-use development, and an array of other development strategies.
Hermitage Flats, Hermitage, TN
9000+ Units
Across the Southeast
Elmington Affordable has grown to own and manage over 9,000 affordable apartments, and we are always focused on developing the next deal.
2nd Street Flats, Memphis, TN
Our Team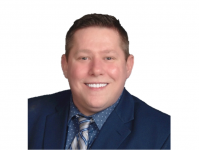 Tim Stewart
Director, Elmington Affordable Lease-ups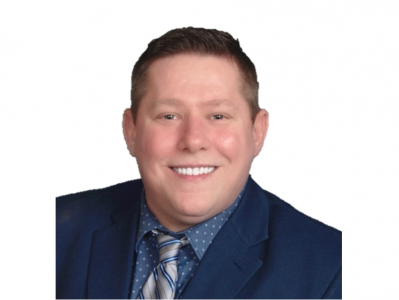 Tim Stewart
Director, Elmington Affordable Lease-ups
Tim started his journey in the Multi-Family Industry in 1997 and has enjoyed several roles in his career, including Corporate Trainer, RPM, VP of Sales, RVP, and VP of Operations. His current role as the Director of Elmington Affordable Lease Ups encompasses and utilizes all of his experience to ensure the successful execution of lease up strategies, logistics and team building.